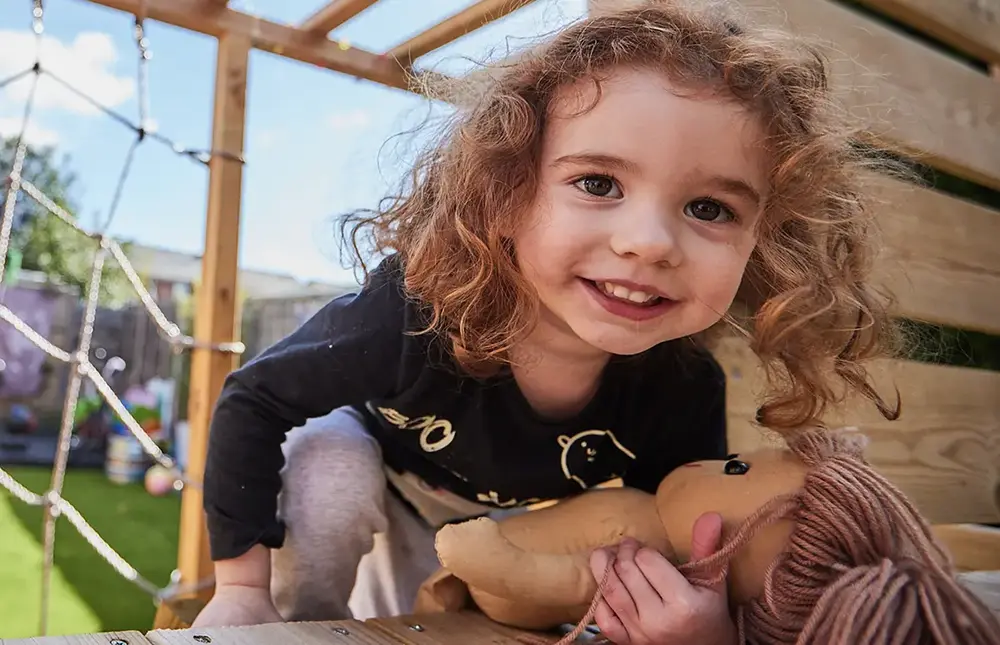 Wickey - That's why
What could be better than the shining eyes of a child? For more than 25 years, we have made it our mission to give your little ones an unforgettable childhood packed with endless adventures. Sit back and relax while your kids enjoy special moments with their friends.
4 reasons that convince
Wickey stands for:
Maximum safety
Climbing frames Designed in Germany
Years of experience
Customer support
We would like to explain to you exactly what this means.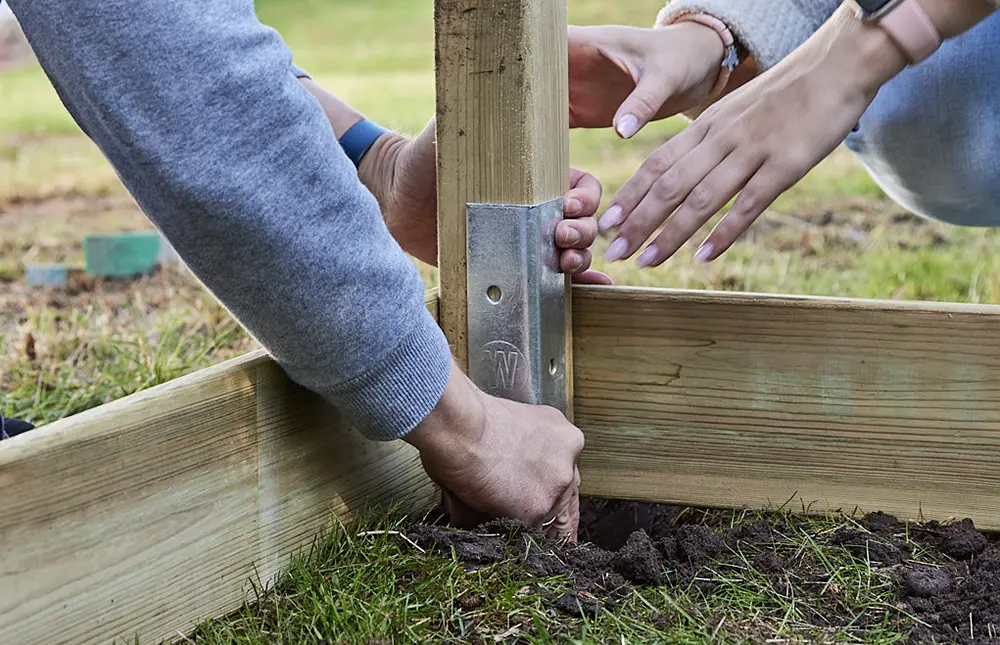 Maximum safety
Lighthearted fun
Of course, the safety of your kids is also of utmost importance to us. Therefore, we pay a great deal of attention to the highest quality and safe construction of our products. Do you have any further questions about the safety of our climbing frames? Our customer support will be happy to advise you personally.
New: The Wickey Quality Seal
We set our standards to the highest quality and maximum safety. From now on, every original Wickey climbing frame will feature our quality seal.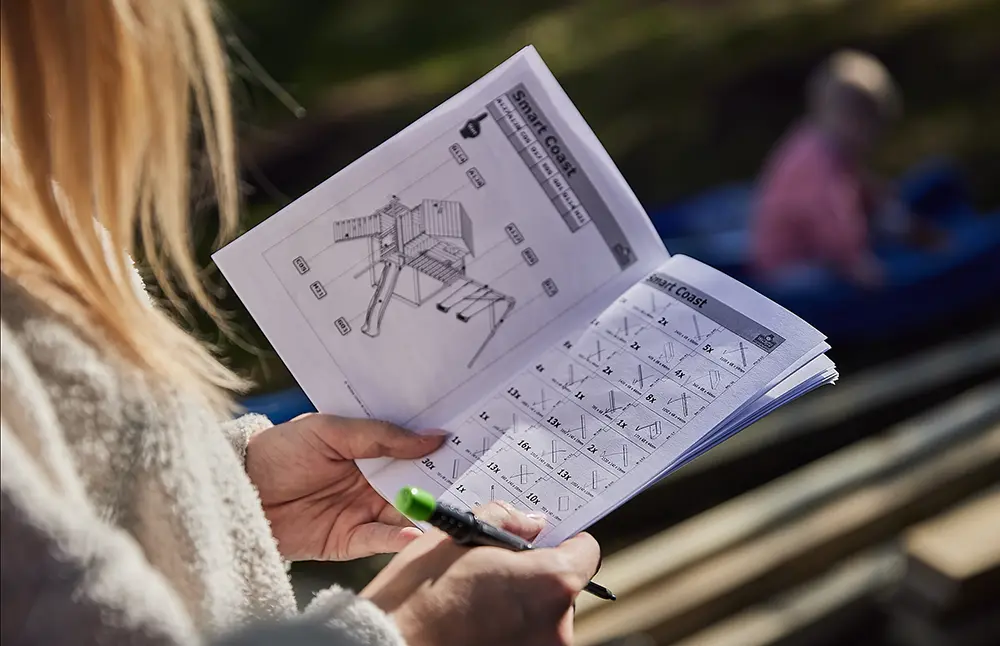 Climbing frames Designed in German
10-year guarantee¹
We focus on quality and that is guaranteed: All the wooden elements we use are processed and produced in Germany. We give a 10-year guarantee¹ on our high-quality wooden play equipment. To secure our warranty and also the playground equipment, we recommend that our customers also purchase our ground anchors at the same time.
Pressure-impregnated solid wood
High-pressure impregnation that protects against environmental influences not only ensures a long service life and long-lasting fun. It also makes our play equipment particularly easy to care for, as no additional painting is required - which also protects our environment.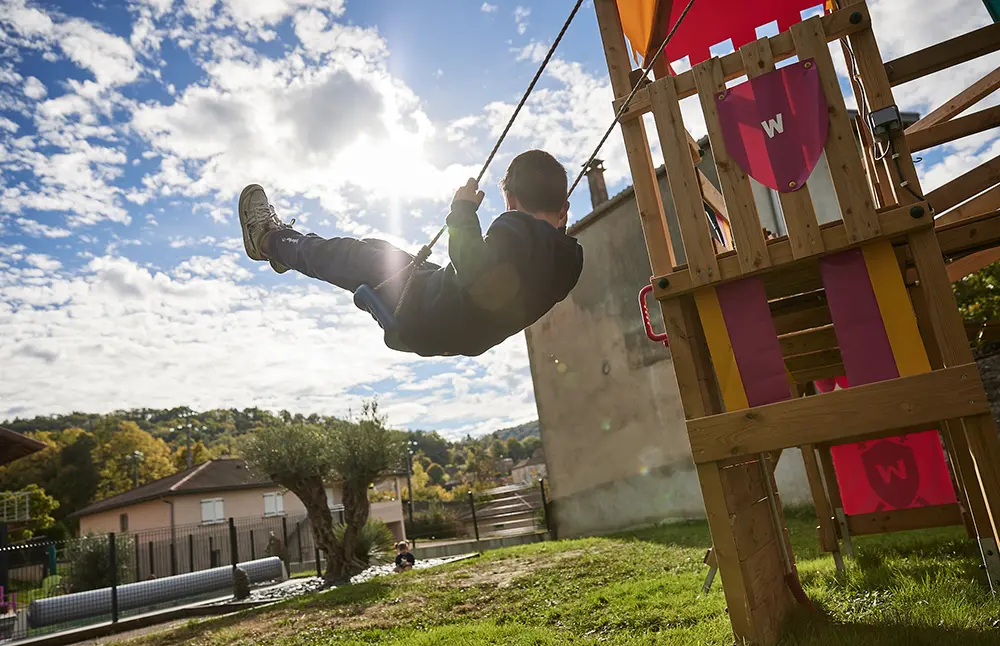 Experience prevails
Many years ago, our first climbing frame found its way into a garden and delighted children and parents alike - then and now. Through continuous development of our playground equipment, together with our customers, we have been working for generations towards our highest goal: customer satisfaction.
We're delighted
Whether it's a climbing frame or a swing, for private or public use: we are particularly proud to delight millions of satisfied customers from all over Europe with our products. In our large assortment, every family will find their perfect wooden play equipment.
Customer support
We are here for you
Do you have questions or need support? We won't let you go it alone. Because at Wickey, personal and state-of-the-art digital helpers are at your disposal. We advise you in the selection of the right climbing frame, support you in the construction and are also available for other questions with advice and support.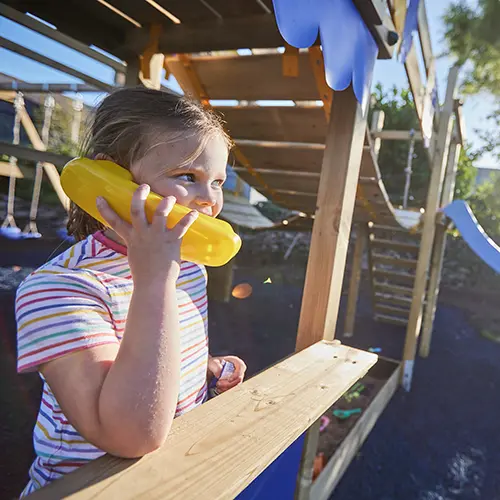 Support-Hotline
To the perfect climbing frame
Find the ideal climbing frame for your garden thanks to our personal and individual advice.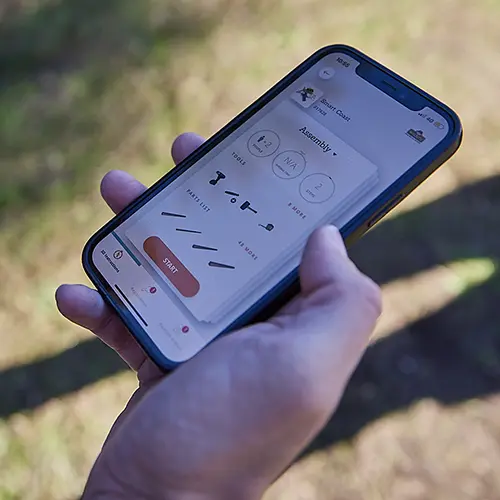 Bilt App
Digital 3D Guide
Save 30% of the time needed for climbing frame assembly, thanks to our innovative step-by-step instructions on your smartphone.
Lern from the experts
Assembly video
Our professionals show the climbing frame assembly in 10 easy steps in our detailed video instructions.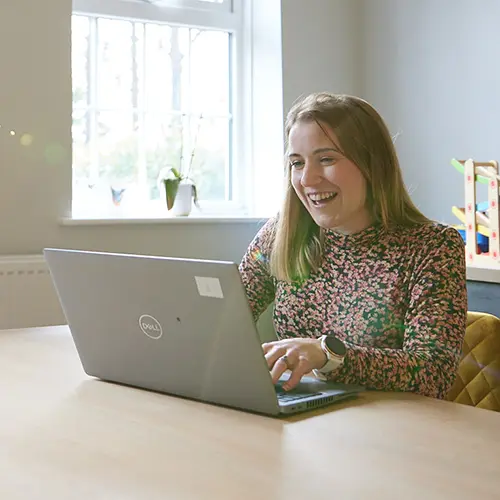 Chat support
Quick answers
So that you can ask us all the questions that concern you, we can also be reached personally via chat. Our trained team will be happy to help you.