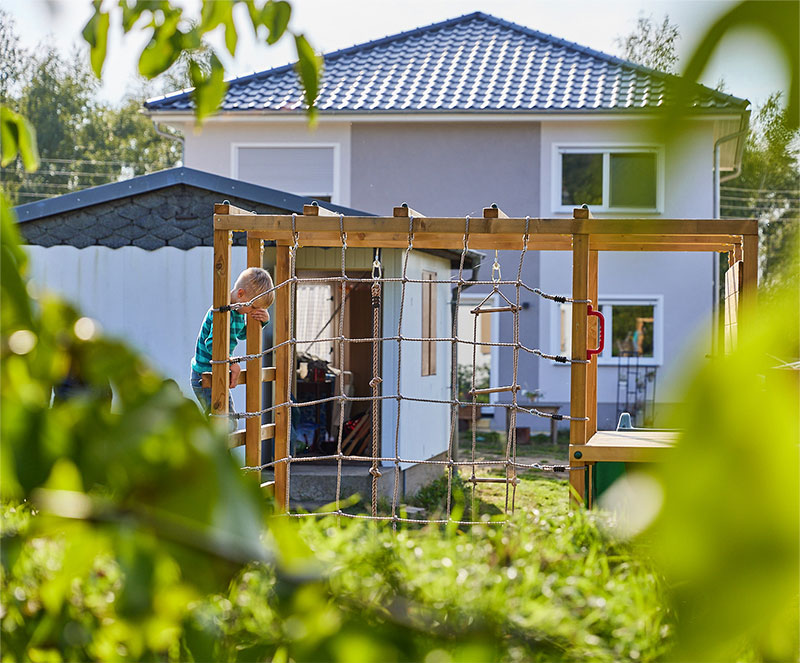 Wickey play equipment.


Built to last.

We take pride in making kids happy, and we know that means creating products that are not only safe and fun, but also built to last. We believe that quality and longevity are the cornerstones of our products, and that using the best materials and manufacturing processes is essential to achieving this goal. We recognise the importance of creating a sustainable future for our children, and we are committed to doing our part to care for the world they will inherit.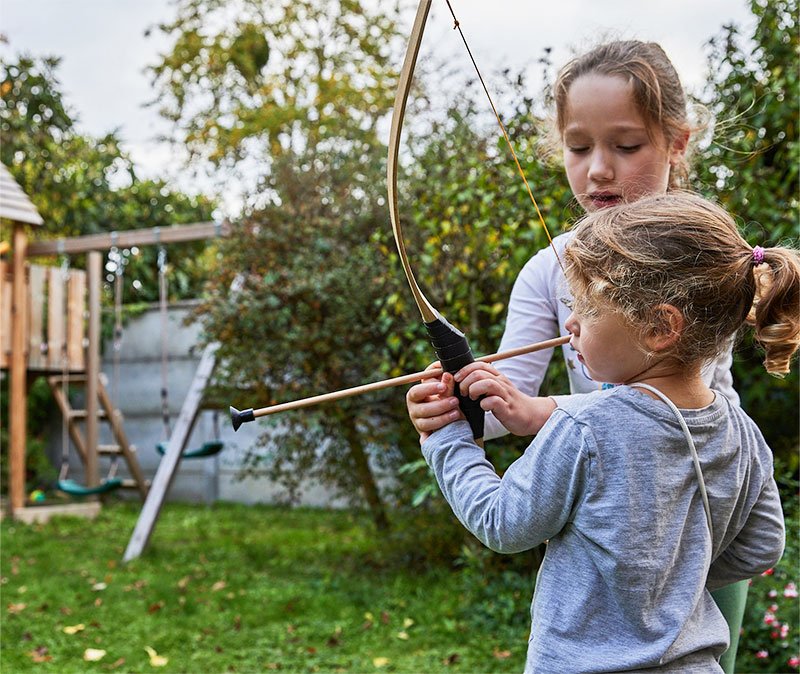 Quality

that endures

We believe that outdoor play is an essential part of childhood, and we are committed to providing families with high-quality, durable climbing frames that can be enjoyed for years to come. Our climbing frames are built to last, constructed from pressure-treated solid wood as well as HDPE elements made of up to 80% recycled materials. That ensures that our products can withstand exposure to the elements, maintain their quality over time and provide your kids with fun for years to come.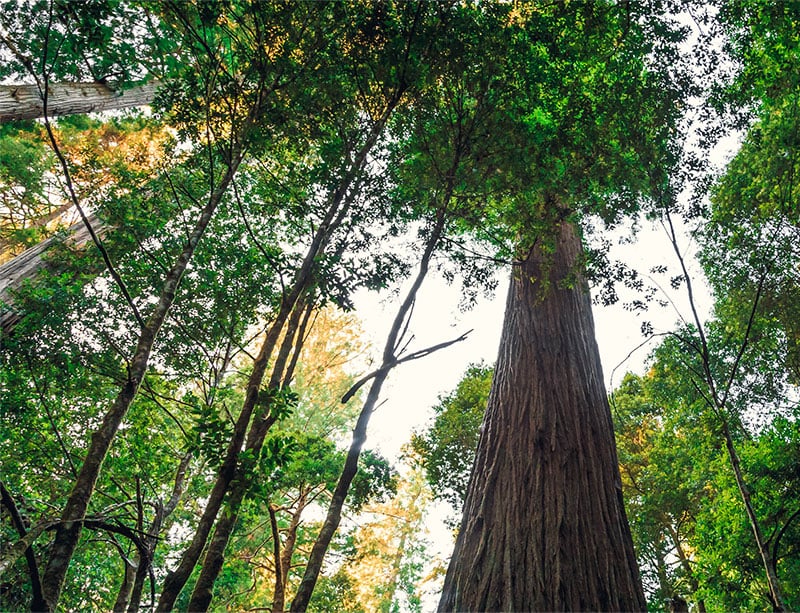 From the forest


to your backyard

We place special emphasis on the quality and responsible use of our wood, which we mostly source from south-eastern Germany. As a natural material, solid pine or spruce wood gives our play equipment its individual character. A pressure impregnation makes the wood particularly durable outdoors and is biologically safe for humans, animals and plants.
90% Natural resources
Our play equipment is made primarily from wood as a natural material, ensuring that it is not only durable but also nature-friendly.
10-year guarantee¹
We trust in the longevity and quality of our wood, which is why we offer our customers a 10-year guarantee¹ to all wooden parts on climbing frames and swings for private use.
European origin
We place special emphasis on the quality and responsible use of our wood, which is why we source the majority of our wood from domestic forests in southeastern Germany.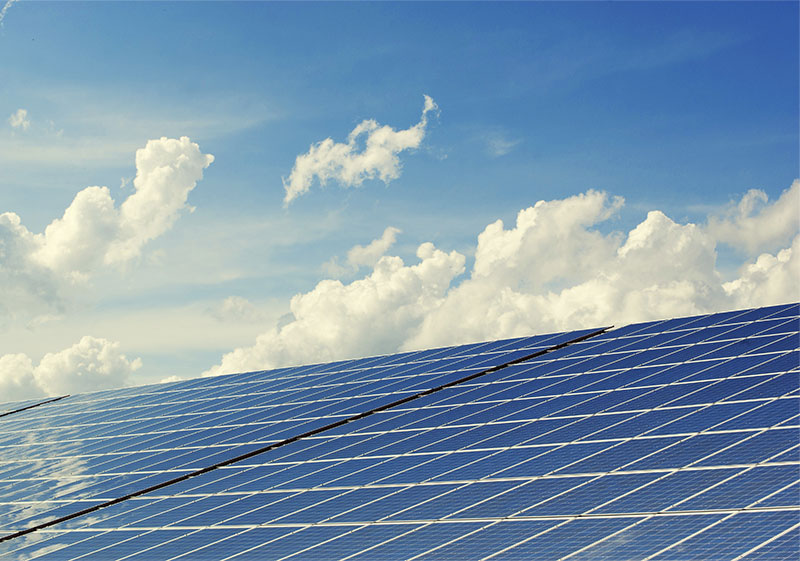 Solar-powered

playtime

As a company that focuses on outdoor play, we understand the importance of sustainability and the impact that our products can have on the environment. One way that Wickey is reducing the environmental impact is by using solar panels to generate sustainable energy. By generating solar energy, we contribute to less dependence on fossil fuels and a cleaner future.