Verified Review
United Kingdom

"Fantastic Product!!
Excellent communication about delivery and product care. Delivered on time. Quality is fantastic. Easy to read instructions. Assembled in 5hrs by my husband and only needed a little help from me to hold the larger pieces. My daughter absolutely loves it!"
943 customers have already left a review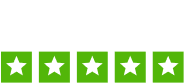 Stars 4,56 943 reviews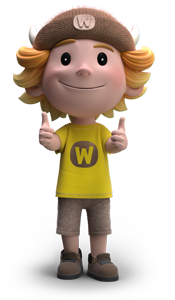 Climbing frames, swings and sandpits made by Wickey
We see ourselves as pioneers in the development of high-quality climbing frames and outdoor play equipment for children. Our creative and lovingly designed wooden play equipment turns any garden or public playground into a wonderful adventure paradise for pirates and princesses! Whether swing, climbing frame, sandpit or climbing frame with slide - our play equipment convinces with both high quality and unique design.
Combine a kids' climbing frame with a swing frame or expand a play house with a sandpit - there are no limits to your creativity! Colourful accessories on your climbing frame or tower playhouse make the play experience perfect. Besides many years of fun, the safety of your children is very important to us. For this reason, we only use high-quality, pressure-impregnated wood for our garden play equipment. The impregnation protects the wood from all kind of weather influences and guarantees a long service life. Discover the endless play possibilities that our products have to offer and create your very own play paradise!